Our Members
Brooke Stewart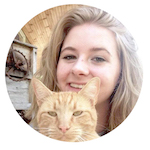 Brooke Stewart is a Sophomore at the University of Pittsburgh at Greensburg, majoring in English Literature and pursuing a Digital Studies Certificate. She works part-time at Dairy Queen on the weekends and enjoys reading, traveling, and exploring outdoors. She plans to continue her studies at Pitt Greensburg and graduate in 2018. **Active Team Member**
Nicole Lottig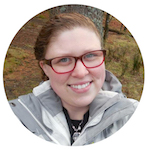 Nicole Lottig is a December 2015 graduate from the University of Pittsburgh at Greensburg. She has a degree in Cultural Anthropology with a minor in Gender Studies, as well as a Certificate in Irish Studies from the Maynooth University in Maynooth, Ireland. She enjoys reading, listening to music, traveling, doing math, and coding (of course!). Her future plans include finding a job in her area and/or attending graduate school. **Active Team Member**
Alex Mielnicki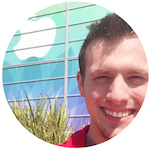 Alex Mielnicki is a December 2015 graduate from the University of Pittsburgh at Greensburg. He has a degree in Management Information Systems and also enjoys photography and traveling anywhere he can. He plans pursue his MBA in the near future.
Brooke Lawrence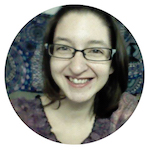 Brooke Lawrence is a Junior at the University of Pittsburgh at Greensburg, majoring in Creative and Professional Writing with a minor in Gender Studies and pursing a Digital Studies Certificate. She enjoys climbing mountains and writing about her adventures. She plans to graduate in 2017 and continue her studies in graduate school.
newtFire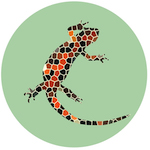 newtFire, or newtfire.org, is the development site for Elisa Beshero-Bondar's digital humanities classes, training materials, and projects. newtFire is hosted by the Pittsburgh Supercomputing Center as part of its Data Exacell program. newtFire is our wonderful web host for this project. Isn't he cute?!